What is EXTINCTION: Prologue?
Extinction: Prologue is a post-apocalyptic mystery/fantasy drama set thirty years after a cosmic disaster destroyed most life on Earth and plunged the few survivors into a new dark age. In an abandoned housing complex in the middle of the forest, a lonely wanderer discovers another survivor – a weird old man who constantly talks about a long-lost friend named Matthew. When he offers to share a can of beans, a rare treasure in these times, the wanderer decides to stay for a while – after all, the hermit seems harmless enough. However, the wanderer soon discovers there is more to both the old man and his strange place of residence than meets the eye, since the apocalypse unleashed something potentially even more disastrous that has been hidden for a very long time…
Extinction: Prologue is not simply a stand-alone film. It is the beginning of a larger story we want to tell in an upcoming series – a kind of "prequel pilot" that sets the stage for the actual first episode which picks up literally only hours after this prologue concludes. Extinction will be a strongly serialized show dealing with themes like loyalty, sacrifice, control over one's own destiny and what it means to be human in a world that has gone feral. With a complex mythology at its core, designed to unfold over several seasons, Extinction follows the exploits of our heroes as they uncover not only unresolved secrets from their past but also their crucial role in preventing a possible second apocalypse threatening the existence of not only humanity but life itself…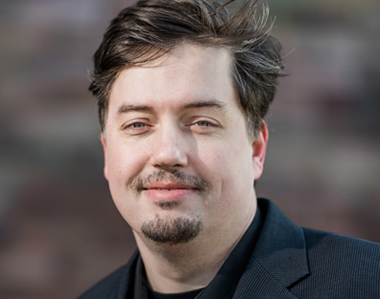 Christian Quitschke
Director, Co-Writer, Producer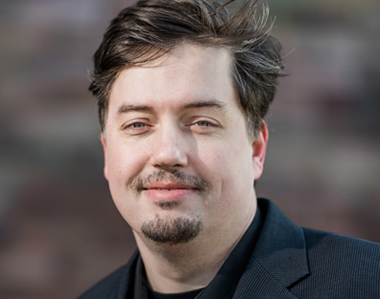 Christian Quitschke
Director, Co-Writer, Producer
Born in 1980, Christian wrote and directed his first stage plays while studying in Bochum. After learning his craft from acclaimed directors like Herbert Fritsch and Andriy Zholdak, he directed plays at various theaters in Germany like the Schauspiel Dortmund, the Theater Oberhausen and the Rheinisches Landestheater Neuss. His stage work - typically family-oriented, fast-paced comedy with lots of pop culture references - won several prices. Extinction: Prologue is his debut as a film director.
---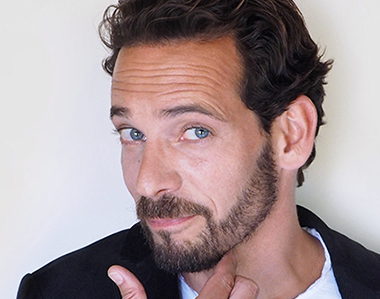 Markus Andreas Klauk
Actor (Wanderer)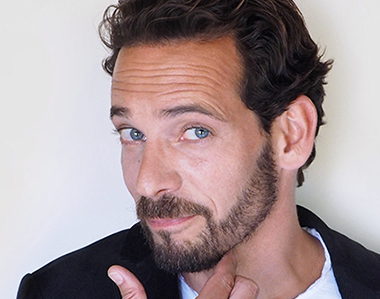 Markus Andreas Klauk
Actor (Wanderer)
Born in Prüm, Germany, in 1973, Markus worked for multiple theaters all over Germany and is regularly cast in TV series like SOKO Köln, Alarm für Cobra 11 and Meuchelbeck. On the big screen he was last seen in the international co-production Collide alongside stars like Ben Kingsley and Anthony Hopkins. Markus has a great passion for voice acting and can often be heard on TV, radio and in games. He currently lives in Cologne where he teaches young aspiring talents at a private school and also works as a personal acting coach.
---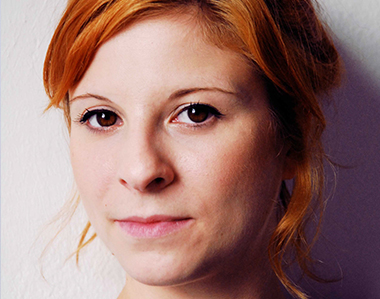 Stefanie Dellmann
Production and Costume Designer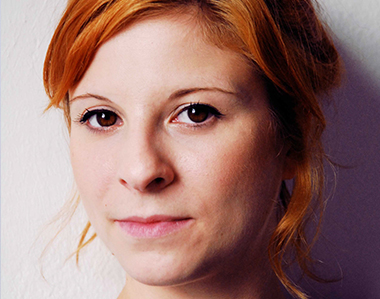 Stefanie Dellmann
Production and Costume Designer
Since 2009 Stefanie works as a freelance set designer for theaters all over Germany. Her creations are characterized by a penchant for intricate detail and cultural references waiting to be discovered by an attentive audience. Additionally, Stefanie is co-founder of the political theater group Sir Gabriel Dellmann that won the Petra Meurer Award in 2015. She regularly collaborates with Extinction director Christian, having designed the sets for several of his plays.
---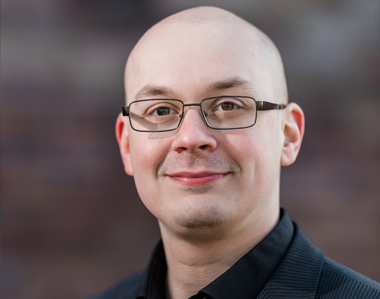 Sebastian Moretto
Co-Writer, Producer, Director of Photography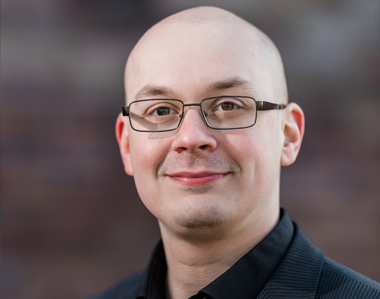 Sebastian Moretto
Co-Writer, Producer, Director of Photography
As much at home in the USA as in his native Germany, Sebastian learned his craft from acclaimed Hollywood DoP Rodney Charters, ASC, CSC. Parallel to studying in Bochum he started working in the film industry and now has countless credits as DoP, colorist and director under his belt. Sebastian is an experienced writer and, together with Christian, develops stories and screenplays for AVENIR. He strongly believes in the storytelling power of the moving camera - a passion that compelled him to add Steadicam operator to his list of skills.
---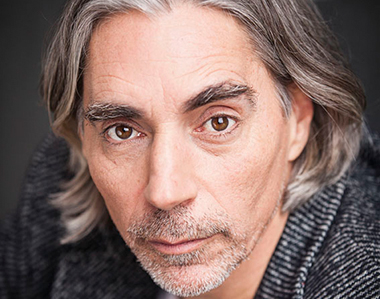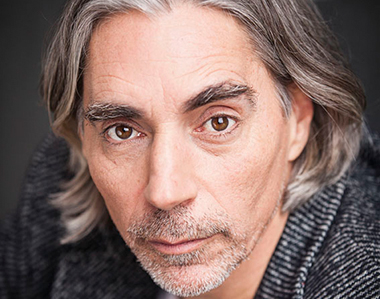 Born in NYC in 1960 and raised in Vienna, after graduating from American International School of Vienna in 1978 Jeff spent three years in Philadelphia. He studied at the Max Reinhardt Seminar and joined the ensemble of the Theater Bonn in 1986. Since then he worked for numerous theaters and appeared in various TV productions such as Tatort, Schimanski and Alarm für Cobra 11 as well as in big screen features like Lose my Self and Forget About Nick. Since 2008 the proud father of an eight year old boy lives in Oberhausen.
---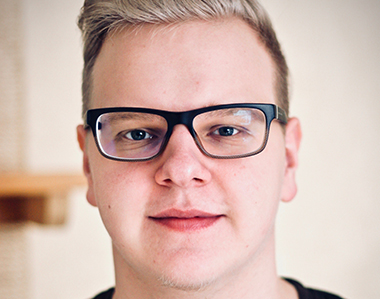 Danny-Tristan Bombosch
Composer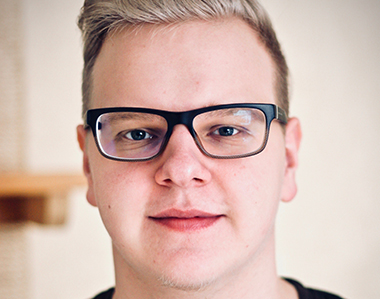 Danny-Tristan Bombosch
Composer
Born in Gladbeck in 1996, the classically trained pianist started composing his own pieces at a very young age, sharing them on his iTunes channel which subsequently became so popular it featured among the top 30 podcasts for a while. In 2015 he started composing for theater productions and shortly thereafter wrote his first film score. AVENIR took notice of this extremely talented young man after hearing his score for A Silent Scream, a movie by Christian Skibinski.
---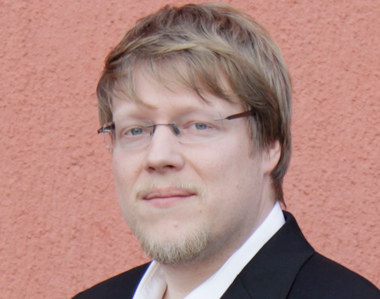 Christian Skibinski
Co-Writer, Location Scout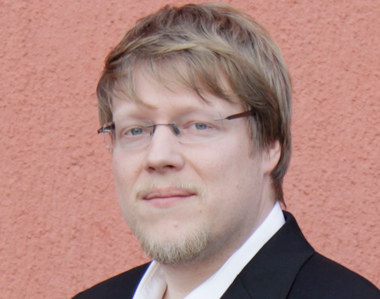 Christian Skibinski
Co-Writer, Location Scout
Born in Gelsenkirchen in 1981, Christian's boundless passion for film immediately becomes apparent when looking at his credits. He did it all: acting, directing, producing, location scouting and much more. But his true passion is developing and writing screenplays. Several of his shorter stories were brought to life by student directors: Dark Dreamer, The Ride, The Mandrake and the Sword, to mention only a few. His debut as a director, A Silent Scream, was shown at festivals all over the world.
---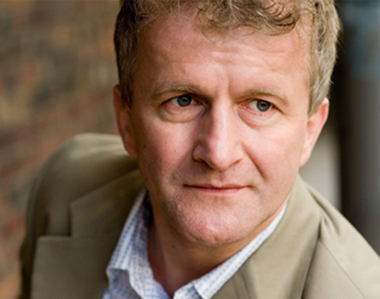 Torsten Bauer
Actor (Matthew)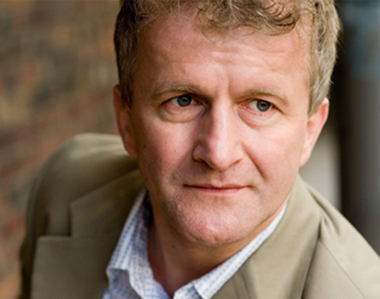 Torsten Bauer
Actor (Matthew)
Born in 1961, Torsten graduated from the HFF Konrad Wolf in 1986 and immediately made an impact with his role in the movie Liane. Before joining the ensemble of the Theater Oberhausen in 2003 he performed, among others, at the Hans-Otto-Theater Potsdam and the Teamtheater Munich. He won several awards for his stage work and performed in cities all around the world. The passioned triathlete, biker and marathon runner is a devoted father and regularly can be seen on stage at the Theater Oberhausen.
---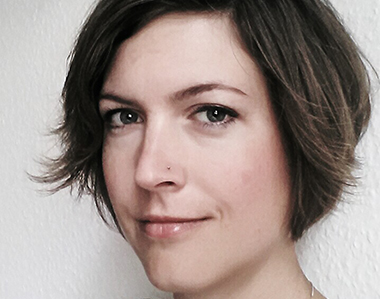 Helena Bünten
Make-up design, Lead Make-up artist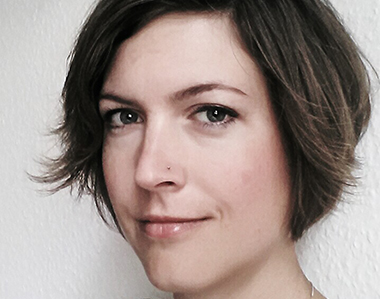 Helena Bünten
Make-up design, Lead Make-up artist
Born in Münster in 1983, Helena learned her trade at the Städtische Bühnen theater in her native city, then began working as a freelance make-up artist. This led to a wide range of different projects at theaters in Oberhausen and Osnabrück, the National Reisopera in Enschede, the Salzburger Festspiele and the Deutsche Oper am Rhein in Düsseldorf. Additionally, Helena regularly works for WDR television since 2007. In 2016 she took over as head of the make-up department of the Nederlandse Reisopera.
---
The bad news is, since Extinction: Prologue is currently on the festival circuit and all of those worth their salt have provisions that films must not be streaming online to be eligible, short of catching a screening at a venue that happens to be near you (and if you have that opportunity, we encourage you to seize it – the film looks gorgeous projected at 4K!), the only way to watch at this time is to be one of our totally awesome crowdfunding backers who graciously donated their hard-earned money to help the film get made.
The good news is, you can of course contact us through our contact formular at the end of this page if you want to watch the movie. We will try to find a way to make it possible for everyone to see our movie.
As more view options become available in the future, we will announce them here as well as on our Facebook and Twitter feeds along with any festivals the film is being screening at. So check back often lest you miss the apocalypse!